Welcome to the 24th edition of Coding Jag brought to you by LambdaTest!
It's always fascinating to see the level of trust we put in while downloading language dependencies for our project. We are essentially trusting its publisher to run code on our machine. However, this blind trust can be exploited by malicious actors as they can freely upload code packages to public code repositories, which is not guaranteed to be malware-free.
Taking an example of PayPal, @Alex Birsan explains how some of PayPal's internal projects start defaulting to the new public packages instead of the private ones. He went on targeting companies like Apple and Microsoft with sure-fire methods to get into the networks, gaining remote code execution, and possibly allowing attackers to add backdoors during builds.
Read on to find more exciting blogs from the testing world that we've pulled together for you..
Thinking we can guarantee "zero-defect" software is misguided and unhelpful. I break down the "zero-defect" concept, why it doesn't work, and use another approach instead.
APIs allow developers to save time by taking advantage of a platform's implementation to perform some useful tasks. This also helps to reduce the number of code lines developers need to write for their programs.
This tutorial explains Developers-QA codependency and its solution. You also learn about Katalon Recorder and automate your browsers with Katalon Recorder.
This is a fantastic collection of articles, books, videos, podcasts on observability, continuous delivery, DevOps & related resources.
The Story of a Novel Supply Chain Attack. "Dependency Confusion: How I Hacked Into Apple, Microsoft and Dozens of Other Companies."
---
While observability is a procedure utilized by DevOps teams to query a system at every phase, monitoring is a failure-centric approach that provisions a collection of metrics and logs from the system. The critical difference between the two lies in the ability to infer a system's internal state.
Automated tests are one of the core principles for writing maintainable code. When we have tests, we can refactor code without worrying we might break existing code.
---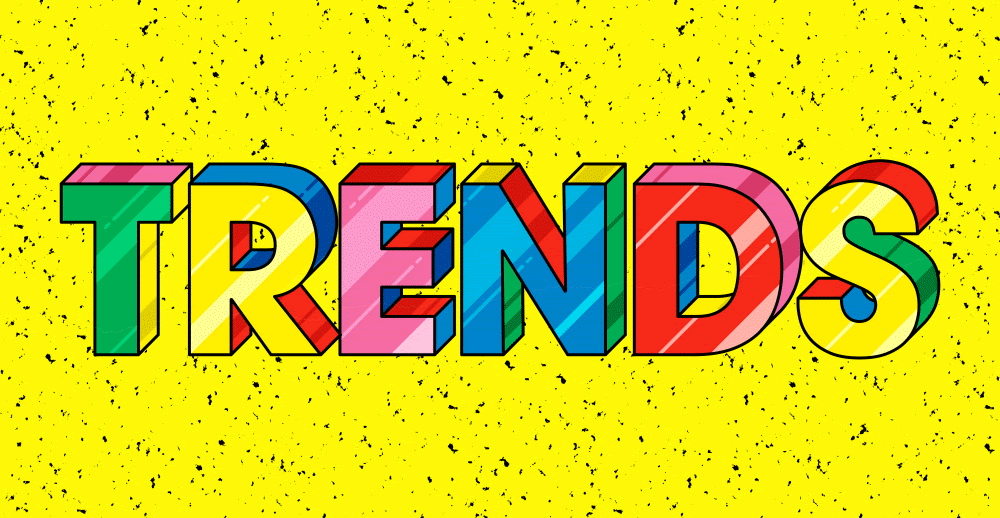 Here are the top automation testing trends to watch for in 2021: 1.Shift Left and Shift Right Approach. 2. Automation Testing of Cloud Services.
There are many factors that decide the speed of Selenium WebDriver locators, such as the size and structure of HTML, the number of elements, etc., and the results may vary depending on the test data.
As a QA engineer who would like to start with test automation, the first thing you will learn is how to interact with the page and write automated scripts to replay your actions. But, this is not always the right way.
In this blog, we will find out how to use sendkeys() in Selenium. Prior to that, you will be able to use Selenium sendkeys() to automate the process of sending keystrokes.
---
Discover the Agile Engineering Maturity model and apply it to your groups to coach them to achieve better results. Listen in to learn how to coach your teams to Agile excellence.
LambdaTest allows you to perform Geolocation testing from more than 27 countries. You can test your website from different locations on 2000+ browsers to ensure a browser-compatible experience across the globe.
The peers start by discussing how they deal with arguments/disagreements generally in everyday life before diving into their experience with conflicts they have had in the workplace.
---
Discover emergent trends and practices in software testing and quality engineering, lay your hands and eyes on the latest technologies and immerse yourself in the thought leadership of others as ConTEST goes around the WORLD!