Welcome to the 26th edition of Coding Jag brought to you by LambdaTest!🤗
As test automation enters its second decade, product developers are looking for new ways to improve the quality of testing. One of the most obvious – and fastest – ways to do this is leveraging Artificial Intelligence (AI).
Harold Fernandes, helps with a handful of tools that use AI In Test Automation and clears up some of the confusion around it. 🛠️
Let's explore more around it in this edition. 📩
Many organizations feel they need a formal test plan to drive their QA strategy. But do they really need one at all?
I broke my code today. And I'm glad I did. You might be wondering why I would be glad I broke my code?
Let's indulge in a little bug-hunting humor and learn why software testing & QA are so important to the success of your software development project.
Ideas and experiences on software testing, software development, conference speaking, and organizing.
Docker and microservices have become mainstream offering many benefits for cloud-native applications. But debugging Docker microservices poses huge challenges.
---
In the last few decades, we have seen intense growth in the Software Testing industry. It's also important for us to ensure optimal performance of a software application and that it runs without any failures.
Performance testing allows developers to determine the efficiency of their sites under all conditions. Listed here are some of these tests and tips on how and when to use them.
---
A detailed overview with examples of how to utilize the Decorator Design Pattern in automated tests to create extendable and decoupled Validators.
Learn how to use annotations in NUnit for Selenium-based automation testing. We will look at an example for each annotation along with their attributes.
The testing strategy is how you approach the automated testing of your software. Given its importance, it should be taken seriously.
AI in test automation is the next big wave to impact testing and QA teams. Find out how AI and machine learning are impacting and enhancing test automation.
---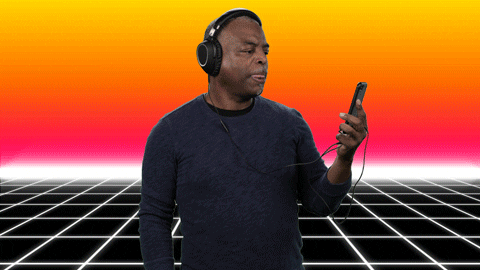 Discover how to quickly test, deploy and maintain a machine learning classifier for your automation testing workflow. Listen up!
In this NUnit Tutorial, learn how to test your locally or privately hosted website on LambdaTest's 2000+ browser and operating systems environment via Lambda Tunnel.
This week the Peers tackle exploratory testing, its difference from ad-hoc testing, handling the KPI/Metrics conversation, and more.
---
This webinar will discuss why a 'mobile first approach' is the most productive way going forward and how LambdaTest and Applitools address this evolving need to support their mobile first testing needs.