Welcome to the 30th edition of Coding Jag brought to you by LambdaTest!👐
There are many things that can make automated test code a mess, from shared states and dependencies to repetitive, boilerplate implementation of common patterns. A widely-accepted solution is Inversion of Control (IoC), which transfers the control from a creation method in a class to an external component.
Using .NET Dependency Injection, you can supercharge your automated test to refactor and extend your test to support new product features more easily.📋
Let's explore more in this edition. 📩
Here you go!
Quality teams deal with failure every day. Managing failed tests is key to improving product quality and collaboration across the DevOps pipeline.
Are you investing the right resources and effort into cloud-based software testing? The blog discusses two areas you need to focus on.
Bugs are the most dangerous enemies of a program. And humans are the cause of most of the bugs, which implies it is possible to reduce them.
There aren't specific guidelines on how to write a user story, but there are best practices. Start by knowing who the end-users are and what they need.
What are the qualities of a QA leader? In this post, we look at seven things you need to do to be a successful QA Leader and excel.
---
Several methods help organize the testing process, make it more flexible, save money, and improve results. Let's discuss them in this article.
Dealing with increased expectations and challenges of reliability as you scale is difficult. You need to maintain development velocity and build customer trust through transparency.
---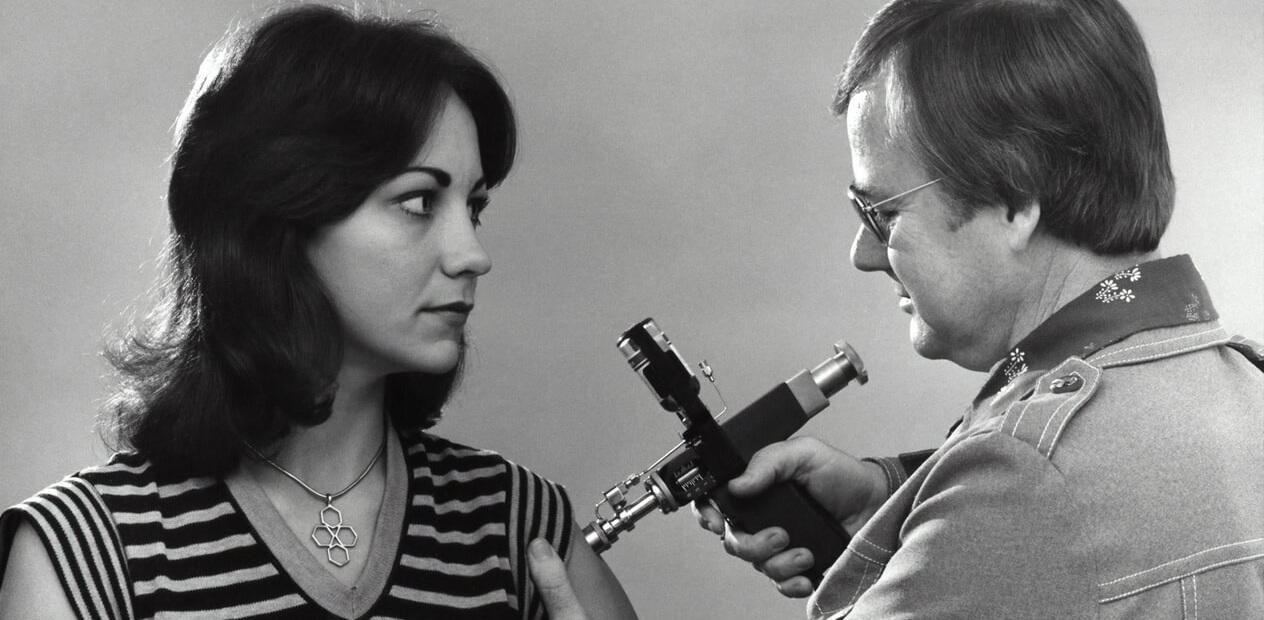 Fed up with messy test code that's difficult to maintain and extend? Read on to learn how to supercharge your automated test by implementing Inversion of Control using .NET Dependency Injection.
In this blog, we will see scraping dynamic web pages and extracting the meaningful information (from the page) that you intend to save for future use.
One of the main challenges of automated testing is test flakiness. This article will discuss the triage tips and remedies for the possible reasons for test flakiness.
This article will show what's new in Selenium 4 with examples (in Ruby binding) and focus on the core test framework (matters to test scripts), excluding optional components such as Selenium IDE and Selenium Grid.